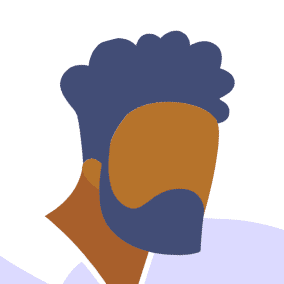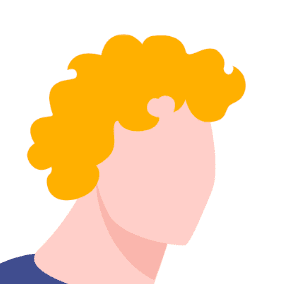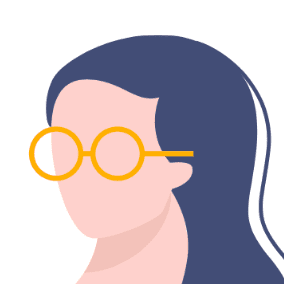 What is Tagffy?
Tagffy is an easy to share profile application.
You can create a digital card on Tagffy to introduce yourself and easily share with others by combining multiple social networking sites.
People from all walks of life use it
NEW
エレメントタグ機能
カードにエレメントタグを追加することで同じタグを設定したカードを一覧で見ることができます。よりあなたを見つけやすくしてくれます。
Situation
Use it to introduce yourself

You can easily share your card with others via QR code. It can also be used as a business card.

Combine information in one place

You can also easily share your hobbies and recent addictions to social networking sites such as X and Instagram in one place.

Set to link

Tagffy cards can be used anywhere; we recommend sharing them on social networking links such as X and Instagram.
Tagffy

features
Text what you want to say

If a link is not enough, Tagffy allows you to write as much as you like about what you want to say.

Card Storage

If you see a card you are interested in, you can save the card in your holder. You can quickly access the saved cards later.

You can check the link

Tagffy makes the URL of the link visible on the Share Link button. This is very safe because you can see the link before you tap the button.

You can analyze with access counters

You can easily see how many people visited your card and which links were clicked. You can measure which links are most popular.
Customize to your liking
Tagffy is a digital profile tool that allows you to easily customize your card. Change icons, backgrounds, and more to create a Tagffy card that is uniquely you.