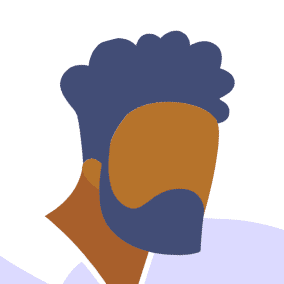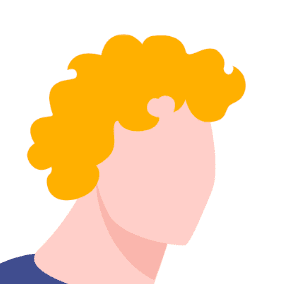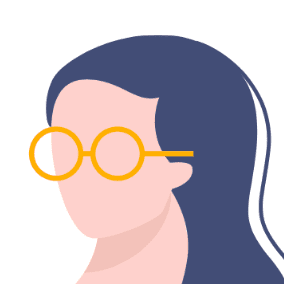 What is Tagffy?
A brief description of Tagffy is a casual profile service.
It is intended to share your information with others like a business card. It can be your name, website, etc. You can also easily share other information such as your personal introduction and your title.
Tagffy

features
Manage your profile digitally

Manage your information digitally like a business card. Manage and easily share your social networking information and websites.

Free expression in text

There is a "self-introduction feature" that allows you to freely write text to describe you in detail.

Element function

By using "elements" it conveys your personality in a straightforward manner, you can tell what kind of person you are at a glance.

Easy to share face-to-face!

QR code display and URL copying can be done at the touch of a button. Easily share your Tagffy card with others!

Check access counts

You can easily check the number of hits and which links have been clicked. You can also see which links have been clicked at a glance.

Card storage function

If there is a card you are interested in, you can save the card in your holder.
Customize to your liking
Tagffy is a digital profile tool that allows you to easily customize your card. Change icons, backgrounds, and more to create a Tagffy card that is uniquely you.